Melt Calories. Get Fit. Have FUN! That's What Our Classes Are All About!
Get in Amazing shape with Alan Belcher MMA Club's Group Fitness classes. Our group fitness instructors are dedicated to giving you effective kickboxing workouts that challenge you.
Alan Belcher MMA Club in Ocean Springs provides a Group Fitness program that will motivate and inspire you to push yourself. Group Fitness allows you to work with a group of individuals that have the same fitness and weight loss goals that you do. These are people that are inspired to change their bodies, and their lives, for the better. This camaraderie is a significant aspect of why Group Fitness at Alan Belcher MMA Club Ocean Springs is so much more effective than a regular gym membership.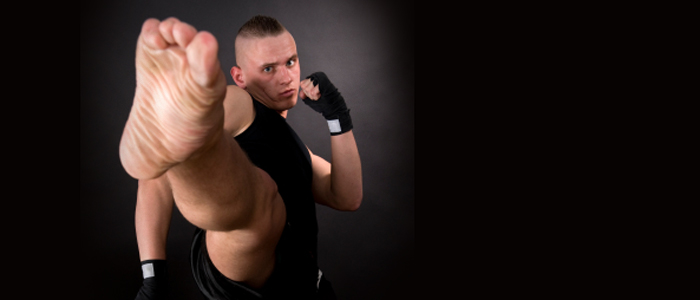 Group Fitness Classes In Ocean Springs Sure to Give you Results
A common reason for quitting an exercise program is boredom. Our professional fitness kickboxing instructors know how to make Group Fitness classes fun and motivational. Every workout you participate in will be different from the last and incorporate new exercises that will give you a full-body workout.
Benefits of Group Training
Meet people with similar backgrounds and fitness goals
Lose the weight you've been trying to get rid of for years
Replace fat with solid, lean muscle
Learn proper form and techniques from accomplished instructors
Accountability to a large group of people will motivate you to stick with it
Take Action Today!
If you are in the Ocean Springs area and are interested in Group Fitness training classes, let us know! The best way to get in touch with us is by filling out the short form on the side of this page. We will get back to you as soon as possible with answer to any questions you may have, and all the information you need to get started!