Our BJJ Classes Can Help You Master Ground Grappling FAST
Unlike most Martial Arts disciplines, Brazilian Jiu-Jitsu doesn't care how strong you are. It doesn't care how big you are. It only cares about leverage and technique.
And we're here to help you learn both.
Our BJJ Classes at Alan Belcher MMA Club offer the best instruction in Ocean Springs. We'll teach you every element of both stand-up fighting and ground grappling and help you overcome an opponent of any size. Get started today!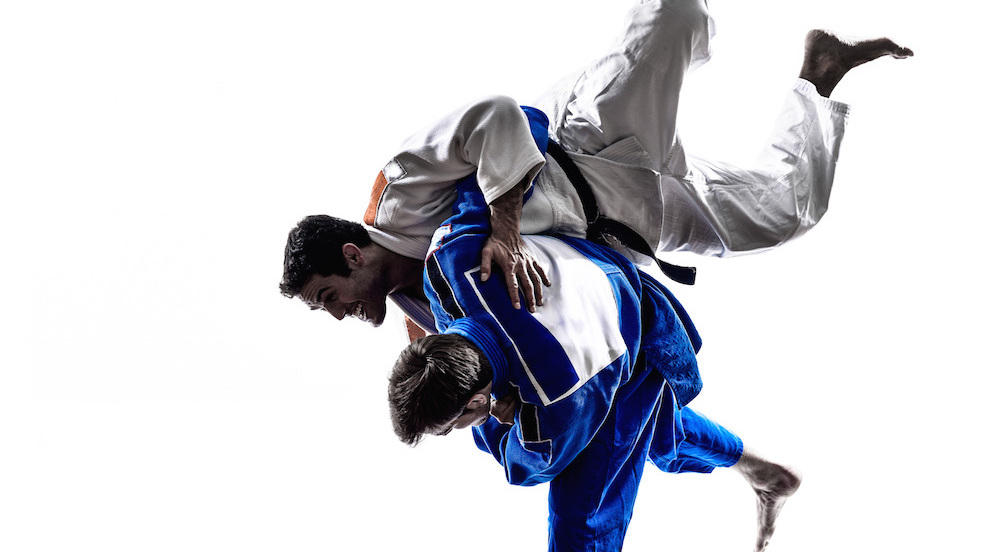 Take On Total-Body Self-Defense With Our BJJ Classes In Ocean Springs
It's no secret that most fights end up on the ground. But are you ready?
Whether it's for competition or the real world, our BJJ Classes can help you learn the best skills and strategies for ground-based fighting and help you use positioning, leverage, and speed to your advantage.
Brazilian Jiu-Jitsu is a total-body effort that requires you to be ready to defend from any position.
In no time, we can teach you:
Takedowns and throws
Chokes and holds
Arm and leg locks
Pins and submission strategies
You'll learn how to take control of the situation and stay in charge the entire time.
And You'll Quickly Walk Away With An Incredible Fitness Level
Because this high-energy self-defense discipline pushes you to use your entire body in unison, you'll learn a more practical athletic ability than ever before. From beginners to experienced fighters, our instructors have something for everyone.
Push yourself to move more efficiently and to remain in a position of power no matter where your opponent has you pinned.
Our BJJ Classes in Ocean Springs offer:
Fat burning movements
Total-body strength
Constantly changing workouts
A lean, ripped physique
Take The First Step Today! Learn More About Our BJJ Classes In Ocean Springs
Don't feel stuck at your big box gym. Take on a more practical training program today and walk away with the results to prove it. Our Brazilian Jiu-Jitsu Classes at Alan Belcher MMA Club are perfect for men and women of all abilities.
Join us in Ocean Springs today and get more from your workouts. Just fill out the short form on your screen now!